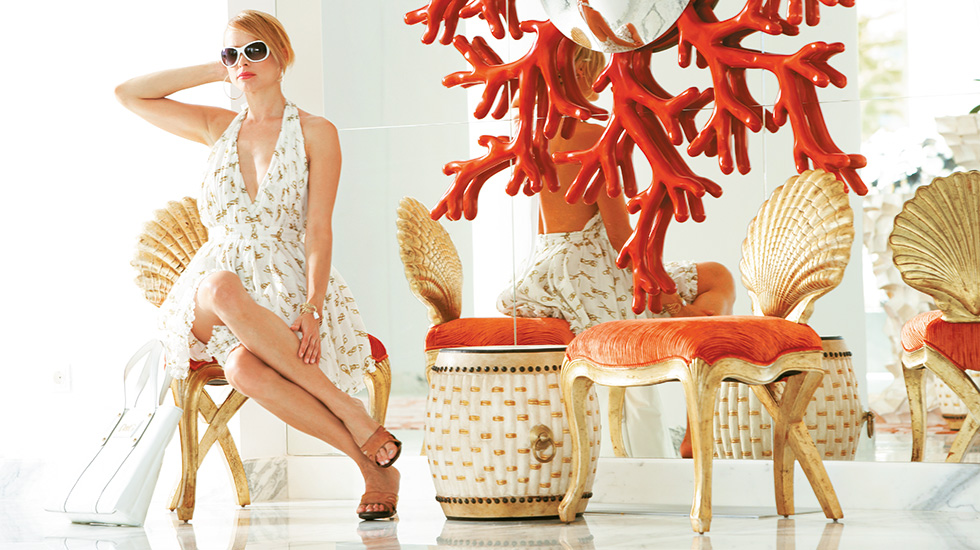 Celebrate at Creta Palace luxury hotel Crete
A Celebration of the Senses
From milestone birthdays, weddings and anniversaries to christenings and parties: we have the settings,
the facilities and the expertise, we just need the occasion!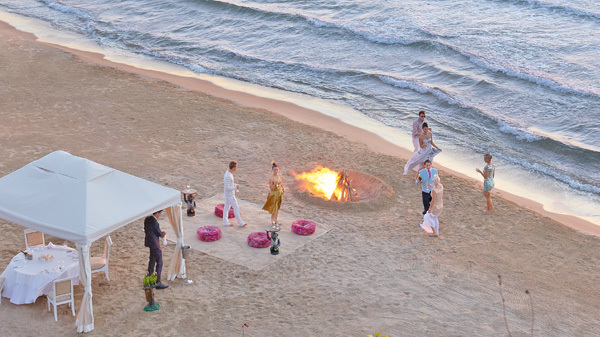 Sunset cocktails, beach parties and barbecues, dinner parties,
private meals or special celebrations...
For more information please contact:
[email protected]
Book Online
or Call +30 28310 55181
Wedding Packages
The couple can relax knowing that no detail has been left to chance.
---
Honeymoon Packages
All honeymooners & couples who arrange their wedding at Creta Palace receive the FREE Rose Garden Honeymoon package
.
---
Spoil Yourselves
Custom design your perfect day!
♥ Private transport: limousine, private yacht, speed boat, horse-drawn carriage
♥ Private chauffeur
♥ Floral décor – order a beautiful bouquet or arrangement for your loved one
♥ Extra room amenities and personalised selections (maxi bar, bathroom accessories etc.)
♥ Candles for ambience
♥ Pillow collection
♥ Design your own in room cellar – preferred wines
♥ Design your own reading library – books & magazines
READ MORE
---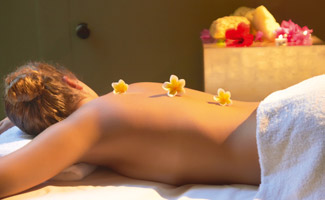 Massages & Therapies
Signature treatments for harmony to body and mind
.
READ MORE
---