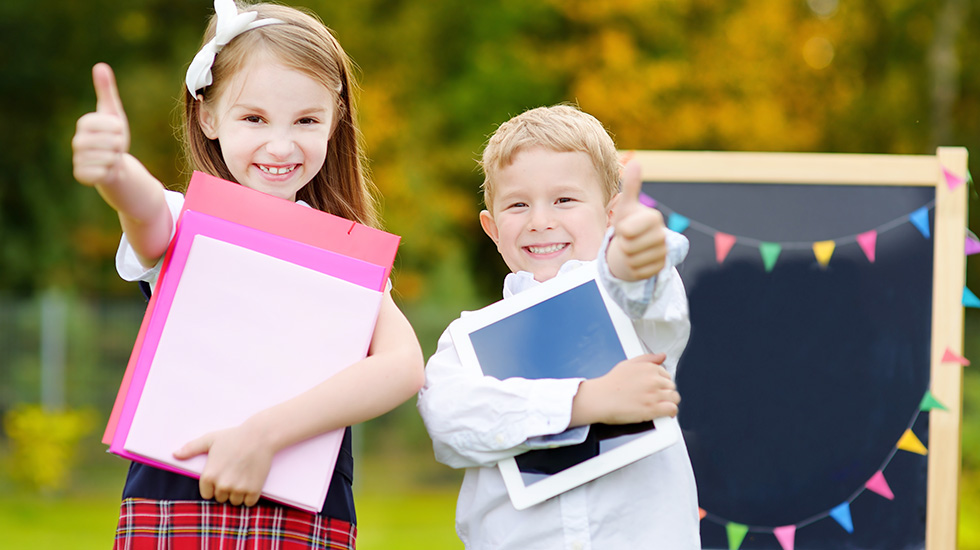 English Lessons at Creta Palace

IT'S SIMPLE, IT'S FUN,
IT'S ENGLISH UNDER THE SUN!
Combine your summer holidays at the Grecotel Creta Palace with learning English Lessons.

This Family Programme offers group courses for children 8-16 yrs. (by age and ability) and group or individual lessons for adults.
English-speaking teachers from the British Study Centres will guide the students
during June, July and August 2019 (10.06 - 23.08).

Training is conducted from 9.30am to 12.15pm or from 2.30pm to 5.15pm (depends on the weather) 5 days a week.

The classes start every Monday and end on Friday when the completion certificate is awarded.

3 days a week from 8.00pm to 9.00pm teachers offer themed lessons to improve speaking skills. These projects are on the special theme of the proposed project, the study of English songs and joint recreational activities.

The tuition fee is 350 Euro per week.


For more details and reservations: www.vacationlanguage.com or by e-mail: order@vacationlanguage.com.