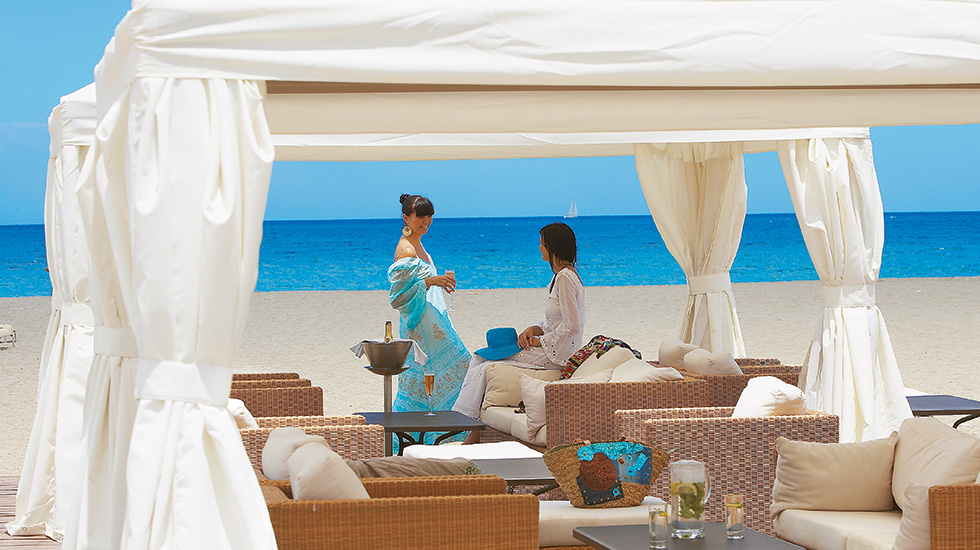 Caretta caretta, Beach bar
Directly on the beach, feel the sand and enjoy the feeling. Caretta Caretta offers light snacks such as 'Greek souvlaki' and refreshing drinks. Enjoy an invigorating dive or simply relax in the warmth of the midday sun.
Open for: From 10:00 until 18:00 Cuisine Type: Snacks and Refreshments


DRESS CODE:
Daytime: Resort Casual. Cover-ups are required for breakfast and lunch. Footwear is required in restaurants & bars at all times.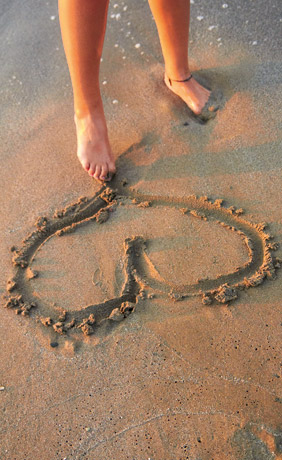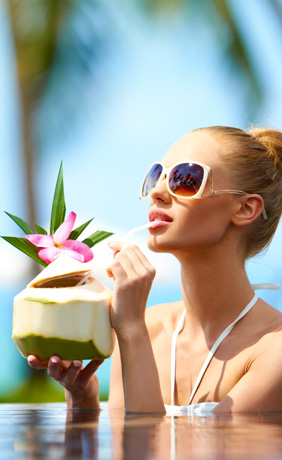 Kids will Love:

See baby turtles coming out of their eggs and heading to the sea! It' stunning, plus the kids can adopt a baby hatchling and help the endangered sea turtles Caretta Caretta survive! Of course, don't expect to carry it home!

("Archelon"- Sea Turtle Protection Society in Greece, www.archelon.gr)
NOTE:
Please inform the hotel staff in advance of any allergies or intolerances you may have. Our menu might contain traces of allergenic substances.
Book Online
or Call +30 28310 55181