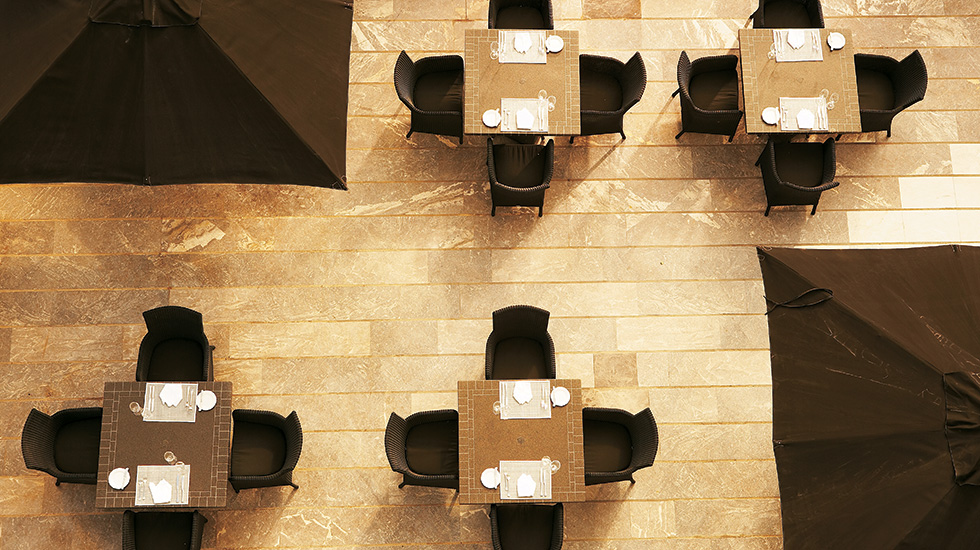 Princess Ariadne, All day brasserie
Order a drink or light meal from Ariadne, the poolside Brasserie and luxuriate in its casual ambience. Located beside the main pool and overlooking the sea. An assortment of delicious Greek and International lunches, snacks, sandwiches, fresh salads served all day long. Special menu for children.
Open: All day Cuisine Type: Greek and International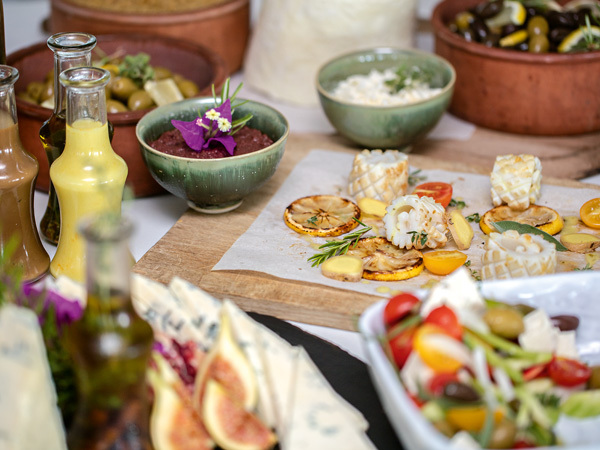 DRESS CODE
:
Daytime: Resort Casual. Cover-ups are required for breakfast and lunch. Footwear is required in restaurants & bars at all times.
NOTE:
Please inform the hotel staff in advance of any allergies or intolerances you may have. Our menu might contain traces of allergenic substances.
Book Online
or Call +30 28310 55181
Gold Awarded Restaurants
Gold Award for Integration of the Cretan diet & the Cretan Traditional cuisine in the hotel's restaurants.
---
FREE KIDS DINING
Tasty Corner
From morning to evening, mini buffets offer a constant supply of fresh, tempting food and drinks exclusively for kids.
READ MORE
---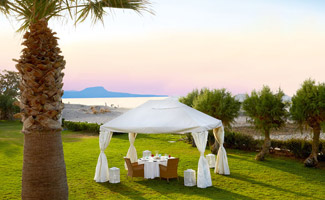 Seaside Private Dining
Listen to the waves...
Choose from an extensive menu, day or night, from a light bite to a romantic dinner under the stars and by the sea.
READ MORE
---
also check
Caretta caretta, Beach bar