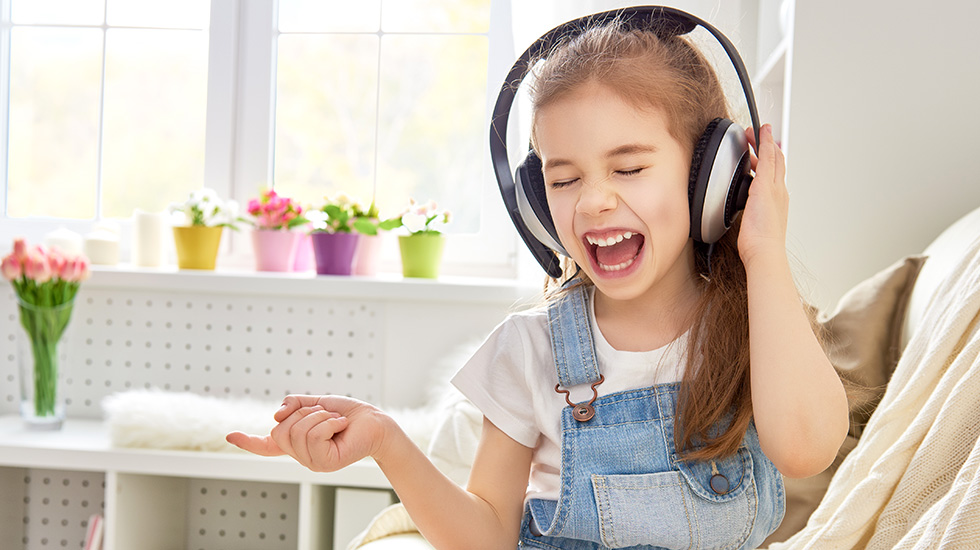 DJ Fun at Creta Palace

FEEL THE RHYTHM AND FOLLOW THE BEAT IN THE AMAZING GRECOTEL DJ SUMMER!
---
It's hot outside but it's cool to be at the Grecotel DJ Fun!
Teens learn the DJ art easier and more effective than ever with specialized DJ sessions.

Young buddies learn the basics of DJing, from mixing to "cueing up", from rhythm & beats structure
to beat matching & blending techniques and take their DJ craft far beyond what they ever dreamed possible.

The programme is free of charge. Available July & August (specific dates).
For more information contact us at
[email protected]