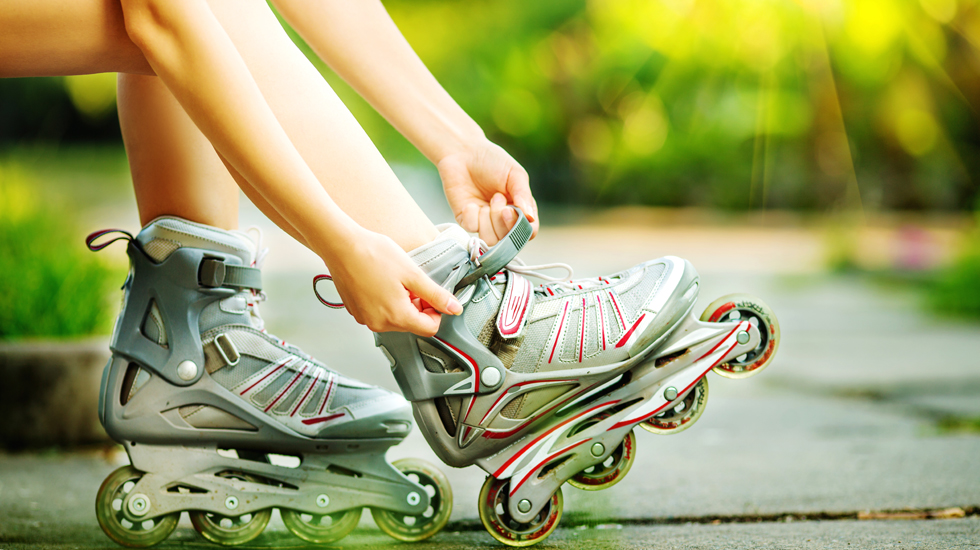 Inline Skating
ROLL INTO SUMMER!

---
Lace up, don knee pads and helmet, and you're off! Feel the wind brush against your skin and the rush of freedom as you roll safely around your favourite Grecotel resorts on Crete. Get your inline skates on and join the fun under the guidance of our experienced trainers. Even our very young guests—anyone over the age of 2—can join in the family fun. From June through September, the inline Skating programs 'rolls' around every two weeks at the Creta Palace resort, so check dates and book your slot. Grecotel inline skating coaches are there to teach beginners the basics and help advanced skaters improve their turns and style. Inline skating isn't just physical exercise: it improves balance and dexterity—and, above all, is fun! It's the perfect family activity but also a great activity for meeting people. So, come join the Grecotel inline skating activities and roll into summer like a breeze!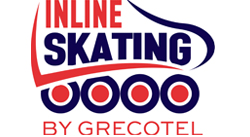 Coaches provide all necessary equipment (skates, helmets, knee pads, etc.).
Group lessons are limited to 6 people. Private lessons can be arranged in the morning.
For safety reasons, beginners practice on special foam platforms.

The programme

June 9 – September 22
Every second Saturday, 9-10 pm

Private sessions: €30
Group lessons (2-6 people): €12 per person
For additional information, please contact the Grecotel Entertainment and Activities team. To book a lesson or inquire about fees, contact the Reception Desk.