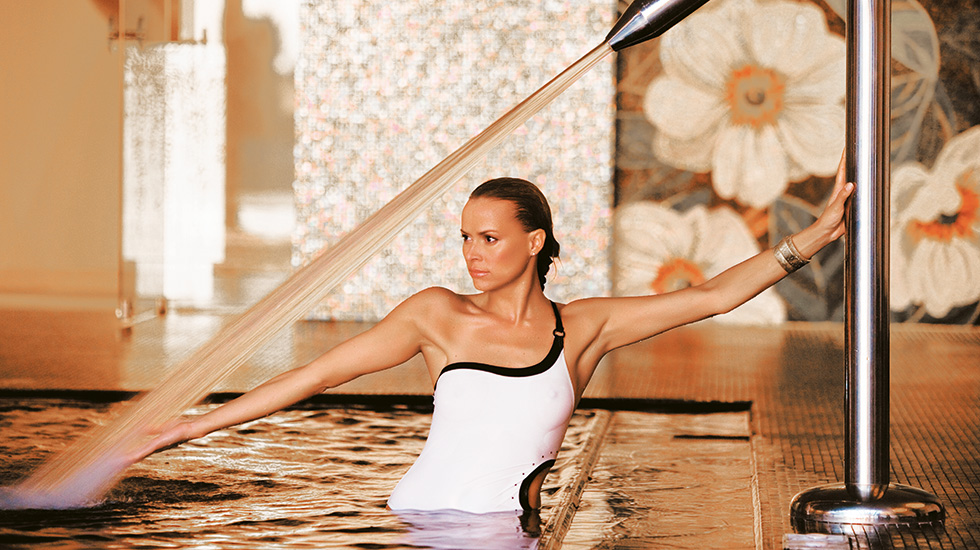 Creta Palace Body & Soul Elixirs
Specially designed extended programmes for a truly uncommon experience and pampering in exclusive settings. They offer both ancient and modern techniques to relieve body and soul.

ELIXIR OF LIFE, 1 HOUR & 20΄ /135€
Restores body energy, revitalising, moisturizes & improves skin firmness. An alchemist's secret from Antiquity, which blends the four elements of life: water, air, earth & fire. The best-known goal of the alchemists was the transmutation of common metals into gold. This exclusive skin therapy harnesses nature's most luxurious element - GOLD and the delicate scents of wildflowers from the plains and desert with incredible revitalizing effects that rejuvenate skin and boost vitality. A gentle body exfoliation using apricot peeling, minerals, and passion flower to leave the body glowing. Smoothness, suppleness and body energy are restored with the application of a rich body mask. Finish with a light massage with replenishing body cream for deep moisturizing, while sipping the Potion of Life!


ELIXIR MARINE RITUAL 1 HOUR & 20' /110€
A journey to the sea: a three-salt exfoliation, made of selected salt for their richness in minerals and trace elements release epidermis from dead cells. Followed by a re-mineralising seaweed wrap and a regenerating massage using beeswax and essential oils. The laminaria body wrap regulates the metabolism, re-mineralizes, moisturizes and protects the skin.


ANCIENT SPIRIT ELIXIR 1 HOUR & 20΄ /125€
Detox Treatment which enhances metabolism. A light body scrub exfoliates and prepares the skin for the Special lymphatic massage that follows and tones the blood circulation. Aplying a mineral mask with dolomite argil rich in elements and vitamins which will detoxify and tone the skin.
ELIXIR OF LOVE 1 HOUR & 20΄ /120€
A treatment of total relaxation that revitalizes, moisturizes and reconditions the skin. The scrub with apricot grains followed by the natural mineral argile Rhassoul deeply detoxifies the skin and prepares it for a totally relaxing massage with a combination of the essential oils rose and jasmine.
Book Online
or Call +30 28310 55181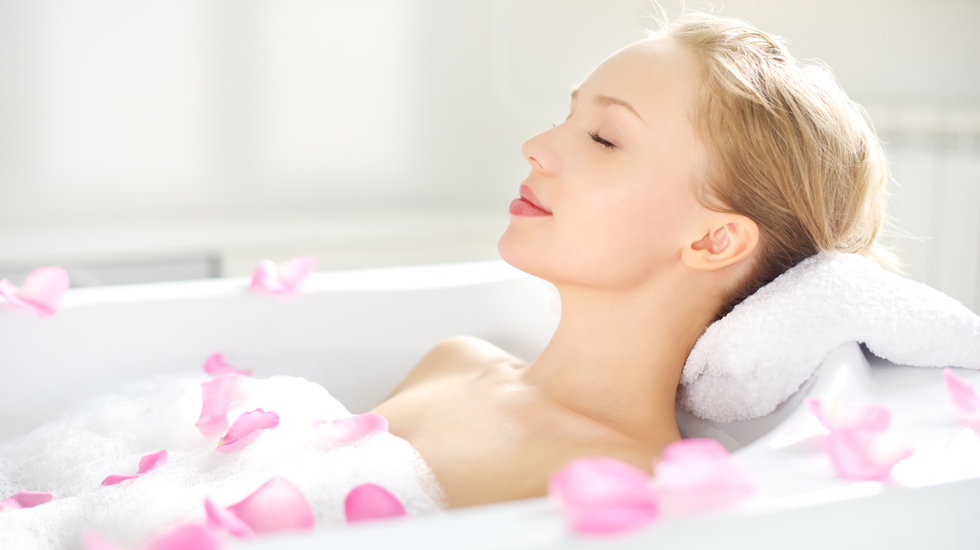 Combine your booking with Spa therapies!
Book your room online and Save up to 20% on the "
Elixir Marine Ritual
" , "
Elixir Of Life
"
& "Cryo Time Freeze" & "Passion Ritual"
treatments.
For more information please contact the Elixir Beauty Spa: +30 28310 55181 or email: [email protected]
The discount is valid for advance purchase bookings.
---
Gazebo Open-air Massage
For the most indulgent experience, the Elixir Spa therapists can arrange a massage in a beach Gazebo under the Cretan sky
.
---
♥ Love Potion
An absolutely sensual ritual for two to tantalize & delight!Share an unforgettable experience with your partner.
READ MORE
---
---
also check
Creta Palace Massages & Therapies