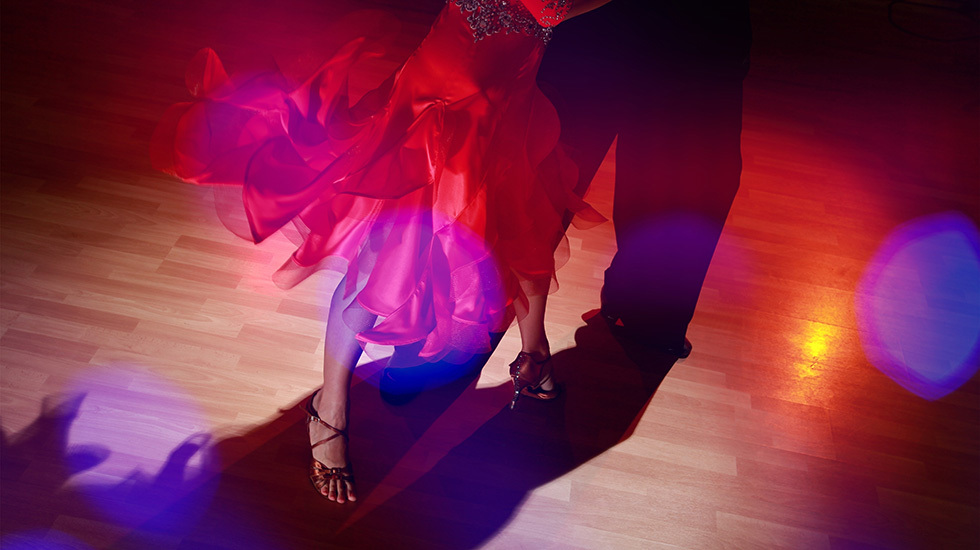 Summer Dance by Grecotel
LEARN TO DANCE AT THE MOST SCENIC RESORT IN CRETE!

In the unique ambience of Creta Palace, Salsa Sinners Dance Co., one of the best Dance Companies in the world,
will lead you through lively dance lessons and workshops.
Twirl and tango through your holiday at the brand new Grecotel Summer Dance with dance classes for every skill level.
Whether ballroom, Latin (salsa, merengue, bachata, kizomba) or simply 'the Zorba dance', the workshops on offer are diverse and fun.

Learn or perfect some sexy latin moves from handpicked, enthusiastic and sassy dance instructors.
Get your hips, legs and arms moving to the popular beats and show off your talents at the resort's parties on the beach and by the pool.
Imagine you and your partner filled with life, romance and adventure as you learn to dance at the most scenic resort in Crete!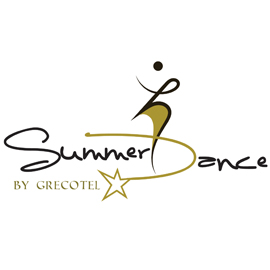 THE PROGRAMME

THE PROGRAMME IS BASED ON A WEEKLY SCHEDULE. COURSES ARE OFFERED FOR ALL SKILL LEVELS FROM BEGINNER TO ADVANCED.
MASTER CLASSES & PRIVATE LESSONS ARE AVAILABLE ON JULY AND AUGUST AT EXTRA CHARGE.
---

Join the daily Master classes, meet people, dance with them and be part of a group, learning social dancing from scratch.
Learn alone or as a couple, with intensive private lessons. You can choose from one, two, five or more hours and get all the attention to become a social dancer.




SUMMER DANCE BY GRECOTEL SCHEDULE

6 days a week lessons/ master classes
(2 hours in the morning and 2 hours afternoon)

10.00 - 11.00 Latin Morning Vibes / Stretching and Body movement
11.00 - 12.00 You can Dance / Have Fun and Do the Latin
or Have Fun and Do the Greek Dances
16.00 - 18.00 Social Dancing / Master classes:
Salsa, Bachata, Merengue, Kizomba, Reggaeton
12.00 - 16.00 Private lessons

6th day Latin Party!


SUMMER DANCE BY GRECOTEL COSTS
---








Daily Master Classes
120€ per person per week / couples 200€ per week

Private lessons
20€ per person / couples 30€

For more details and reservations contact us at: reservations.cp@grecotel.com
---